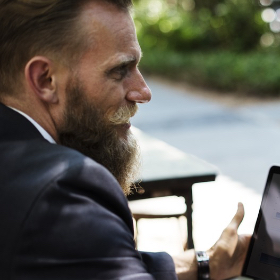 ★★★★★[Looks] Did she look different in person compared to the photos?
★★★★★[Contents] Did the information in her profile match her?
★★★★★[Personality] How was her personality and character?
★★★★★[Manner] Was she unmannered such as being late?
★★★★★[Overall] Overall, how was the date?
Review
Extremely polite, mature and well-spoken lady. We had a wonderful lunch and chatted about a range of topics. She has an open and friendly personality and I knew I'd want to see her again.
Allow publication
Agree
Occupation
Company President
Age
50s